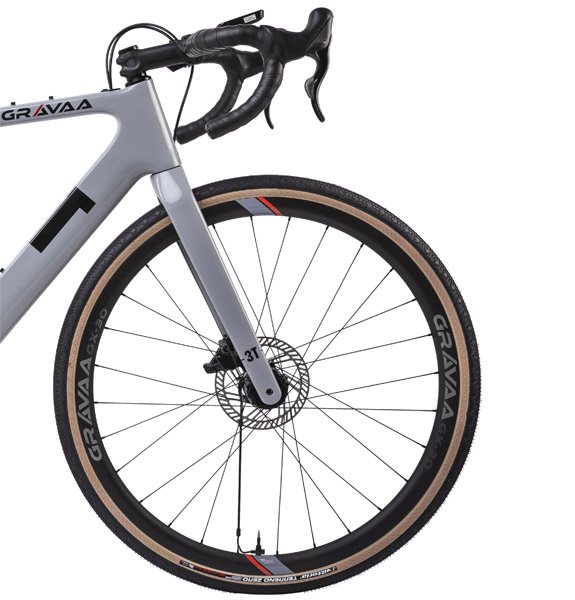 unleash your gravel potential
Unleash your gravel potential and adapt your tyre pressure to each surface type you encounter during your gravel ride. We have developed the GX-30 wheelset specifically for gravel biking.
Gravaa GX-30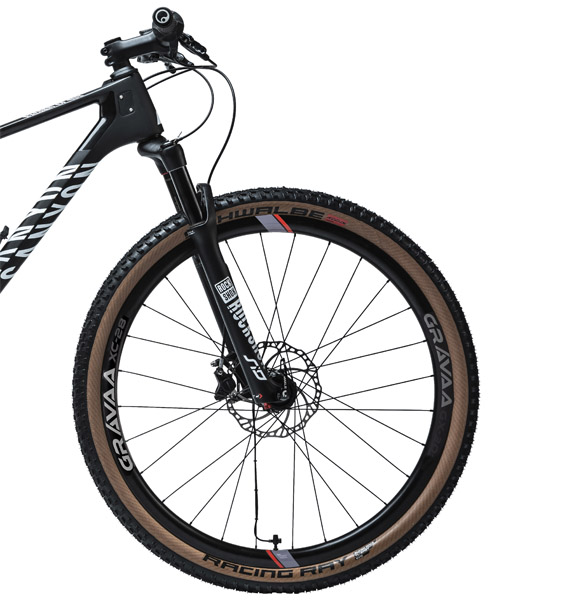 dominate the MTB trails
Dominate the mountain bike trails by adjusting tyre pressure while riding! The XC-28 has specifically been designed for mountain bike cross country use.
Gravaa XC-28