GRAVAA's KAPS system was used by Team Jumbo–Visma during the iconic cycling race Paris – Roubaix. It was a great experience for the riders, Dylan van Baarle, Christophe Laporte and Edoardo Affini, who could enjoy the benefits of the technology without any limitations. Unfortunately, Dylan was involved in a crash in the 'Bos of Wallers', all the best for you Dylan, we hope you will recover soon and come back even stronger!
GRAVAA's KAPS system is a revolutionary way of inflating and deflating your tyres, as it is fully integrated in the hubs and is compatible with all types of rims and tires. The system can also be combined with tubeless tyres and sealants by using a unique sealant filter on the rim bed. This allows for a smooth and safe ride, even on gravel and cobbles.
The KAPS wheels allow for more grip and comfort on cobblestones and less rolling resistance on harder surfaces. The system not only improves performance, but also the comfort of riding the bike. The riders who used the system had less trouble with their arms after yet another cobbled section. We own four-wheel sets, which can be used more frequently in the future."
The best part is that the KAPS system endured Paris-Roubaix perfectly. All of the KAPS systems still functioned perfectly after the race! Laporte even sprinted to a 10th place on our wheels at the Velodrome. This makes GRAVAA's KAPS system the perfect choice for teams who want to enjoy the benefits of the technology without any limitations, even in the toughest cycling races.
Team Jumbo-Visma has evaluated our system and has found it to be very useful, and they will adopt it again for other cycling races that go over different kinds of roads.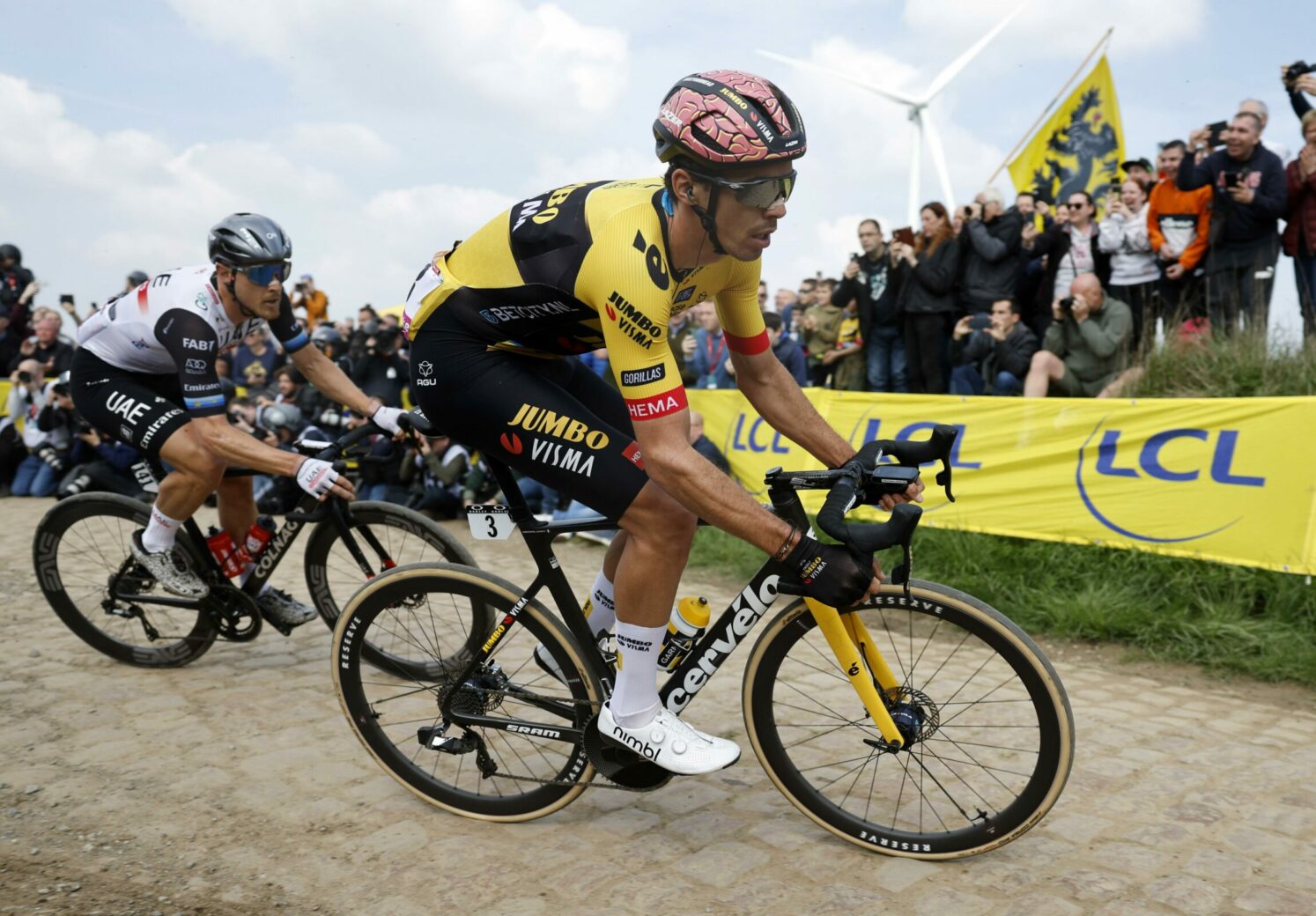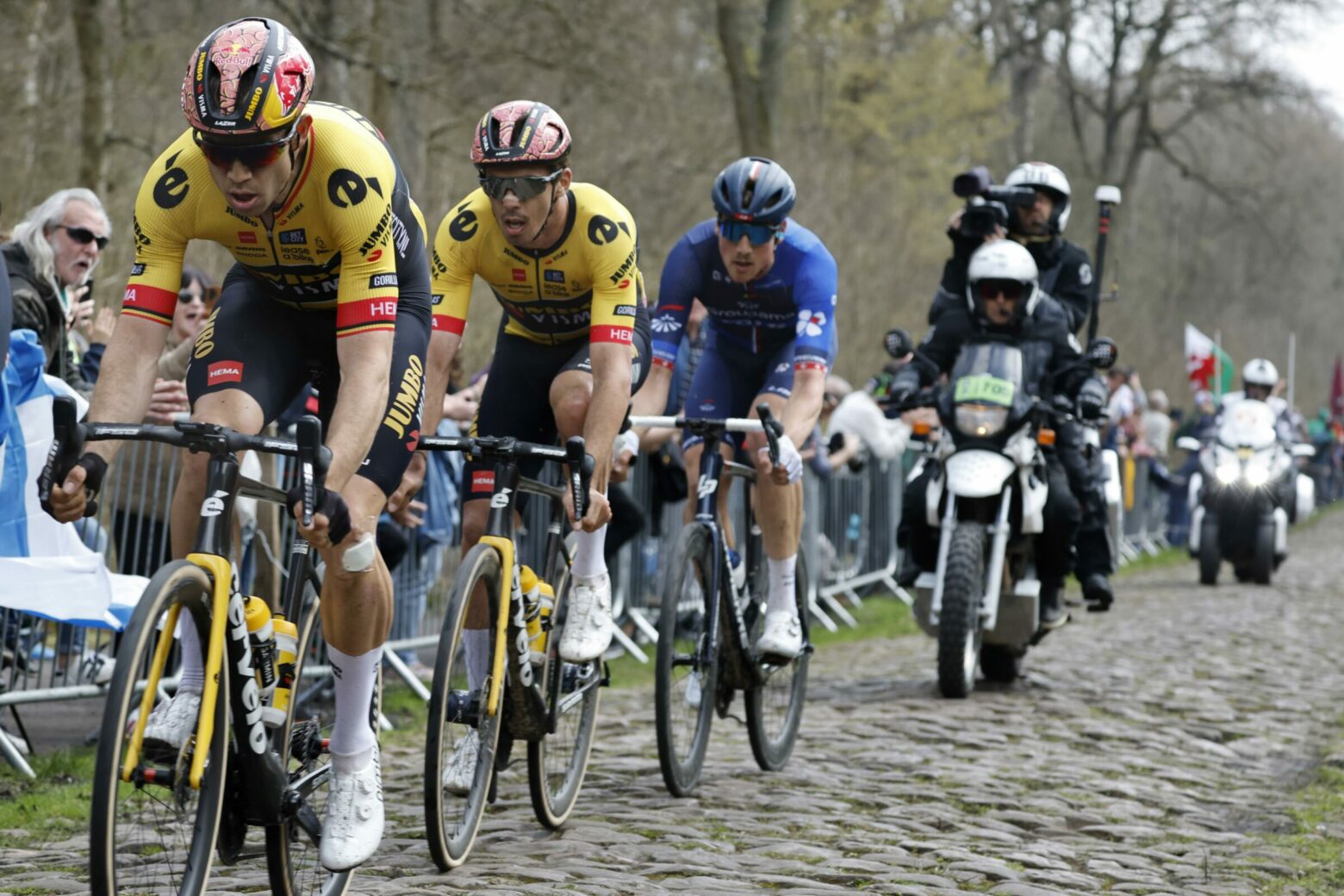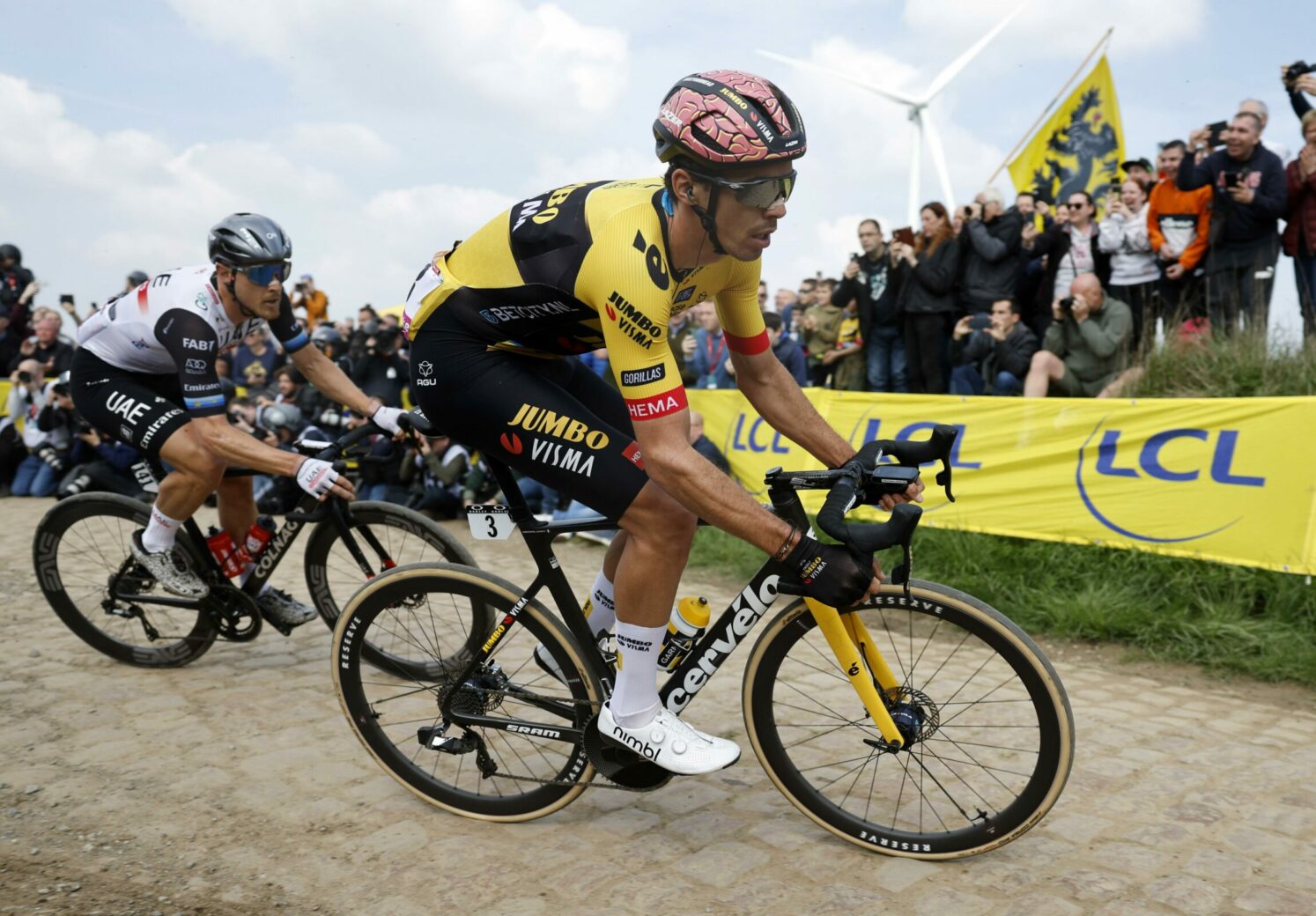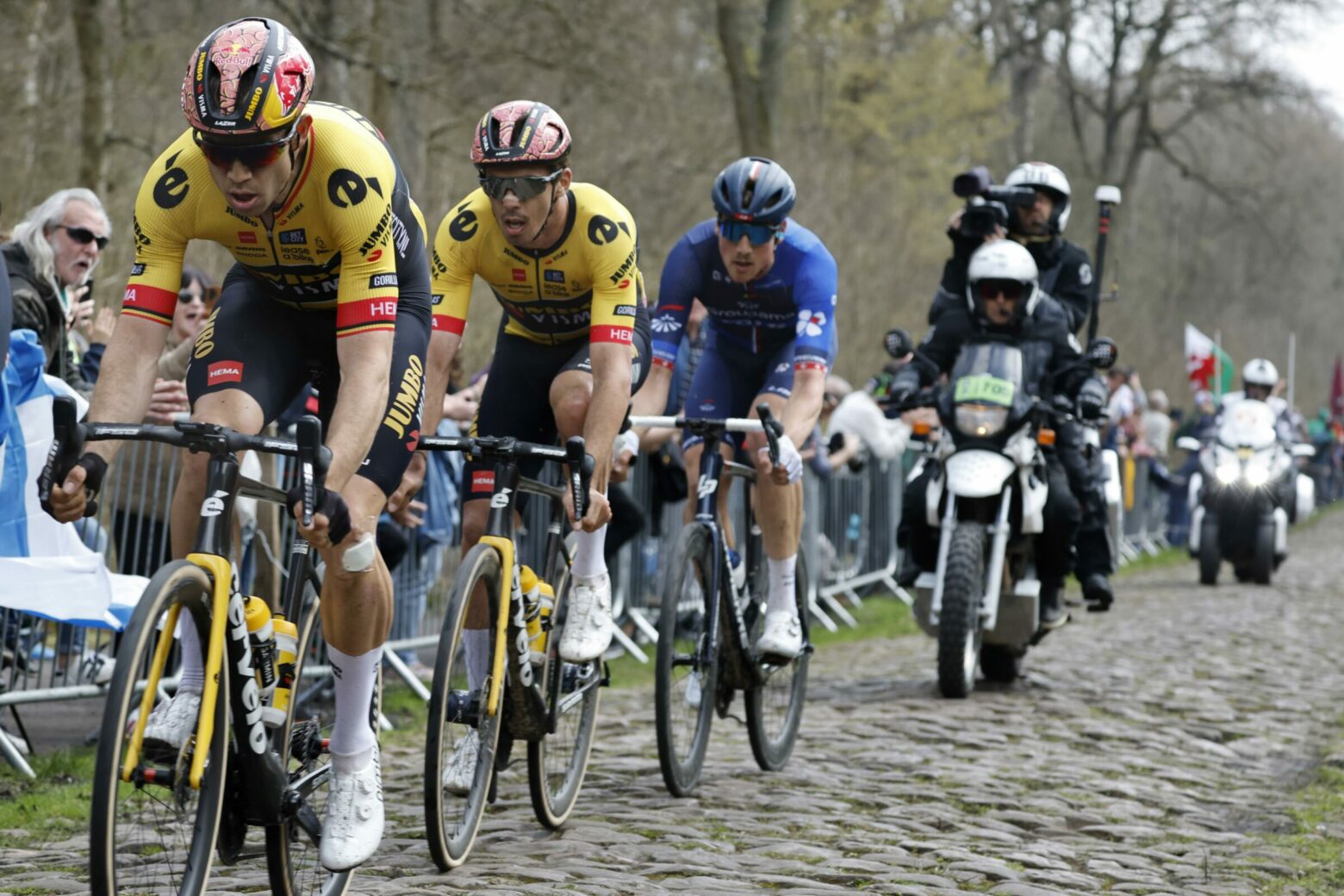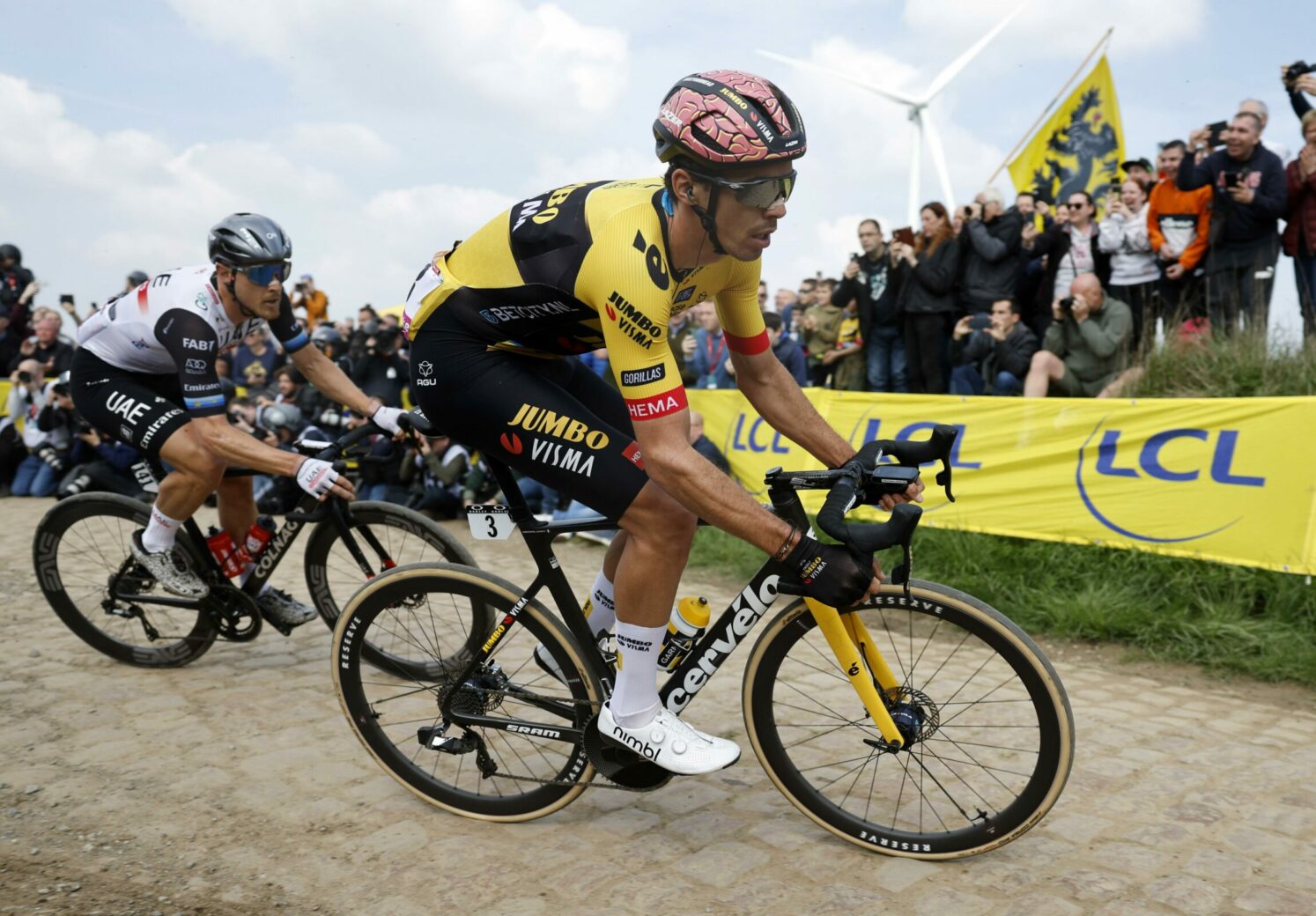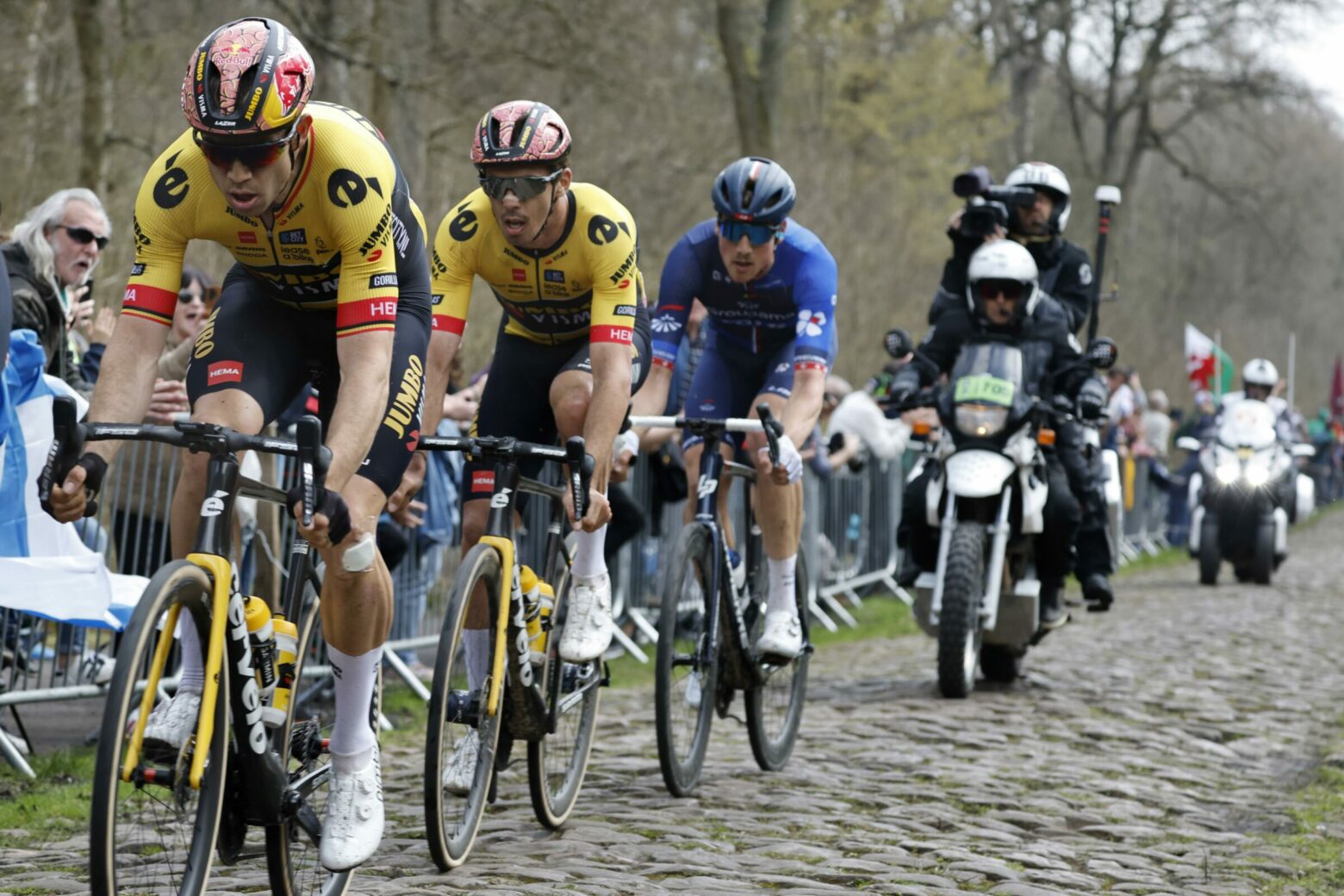 It's quite hard to express the challenges we've met in six years of development and we can say that's not easy at all to 'just develop a completely new tech'! But here we are! We would like to emphasise our thanks to Team Jumbo-Visma and their world class cyclists who experienced the benefits and expressed their faith in our KAPS technology!